Aesthetic Enhancement Through Cosmetic Medicine
$1 Anti-Wrinkle Injections
with every Dermal or Lip Filler Treatment*
Free consultation with Dr. Tina Fang. Terms & conditions apply. Limited time offer.
Tailored skin and cosmetic treatments
Medsana Cosmetic Clinic offers non-surgical treatments with immediate, intermediate and long-term results. Our qualified doctors can help assist you to restore & enhance your appearance. 
We believe that cosmetic medicine can be a life transforming solution for many people. Giving them the pep in their step and the confidence they never had to take on the world. 
We offer a variety of non-surgical aesthetic treatments to alter or enhance your appearance, assist with rejuvenation or address a number of skin problems or imperfections.
A complimentary consultation will be offered prior all treatments.
Skin & Cosmetic Treatments
Our Skin & Cosmetic Doctors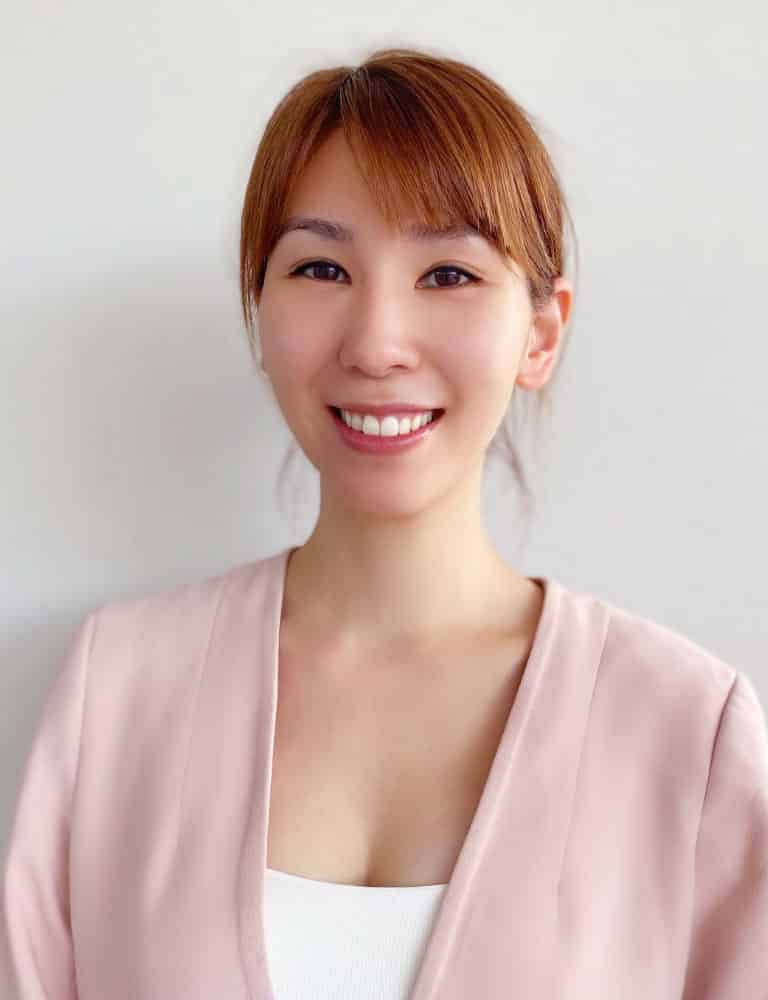 Skin Cancer & Cosmetic Doctor
MBBS I FRACGP I Member of Australasian College of Aesthetic Medicine
Dr Tina was born in Taiwan and grew up in New Zealand. She graduated from Beijing University in 2010 and has since attained fellowship of the Royal Australian College of General Practitioners.
​Dr Tina specialises in all aspects of skin cancer and aesthetic medicine. She is trained in a broad range of non-surgical facial rejuvenation treatment to help you look more youthful and to prevent visible signs of ageing. 
Her focus is to provide an individualised and evidence-based treatment plan to help her clients achieve their desired aesthetic result. ​A complimentary consultation will be offered prior to all treatments. 
Special Interest:
Cosmetic Injectables, Non-Surgical Face-Lifts, Cosmeceuticals, Chemical Peels, Micro Needling, Photodynamic/Low Level Light (LED) Therapy, Platelet Rich Plasma Therapy, Skin Cancer Checks and Management, Women's Health (including Mirena insertions), Iron Infusions
The most beautiful thing you can wear is confidence.
Quality Cosmetic Services
Result Focus Treatments + Quality Skin Products
We service patients of all ages across all suburbs in Brisbane and Logan regions.
Book a complimentary appointment with a qualified doctor at our cosmetic clinic.