DOCTORS, SPECIALISTS & ALLIED HEALTH SERVICES
Mixed Billing For GP Appointments
(Additional cost may apply for vaccines, tests and 3rd party services and products.)
Medsana Medical Clinic will be moving to mixed billing on 1st July 2021 to help provide the high level of care for our patients that is required to achieve better health outcomes.
Eligible Bulk Billing Patients
Existing patients and their dependents under 21 years old, under 16 years old and age pensioners will continue to have their GP visits bulk billed. Weight loss program and skin consultations will be bulk billed. Cosmetic consultations are complimentary.
We welcome everyone who needs medical assistance to make an appointment with us.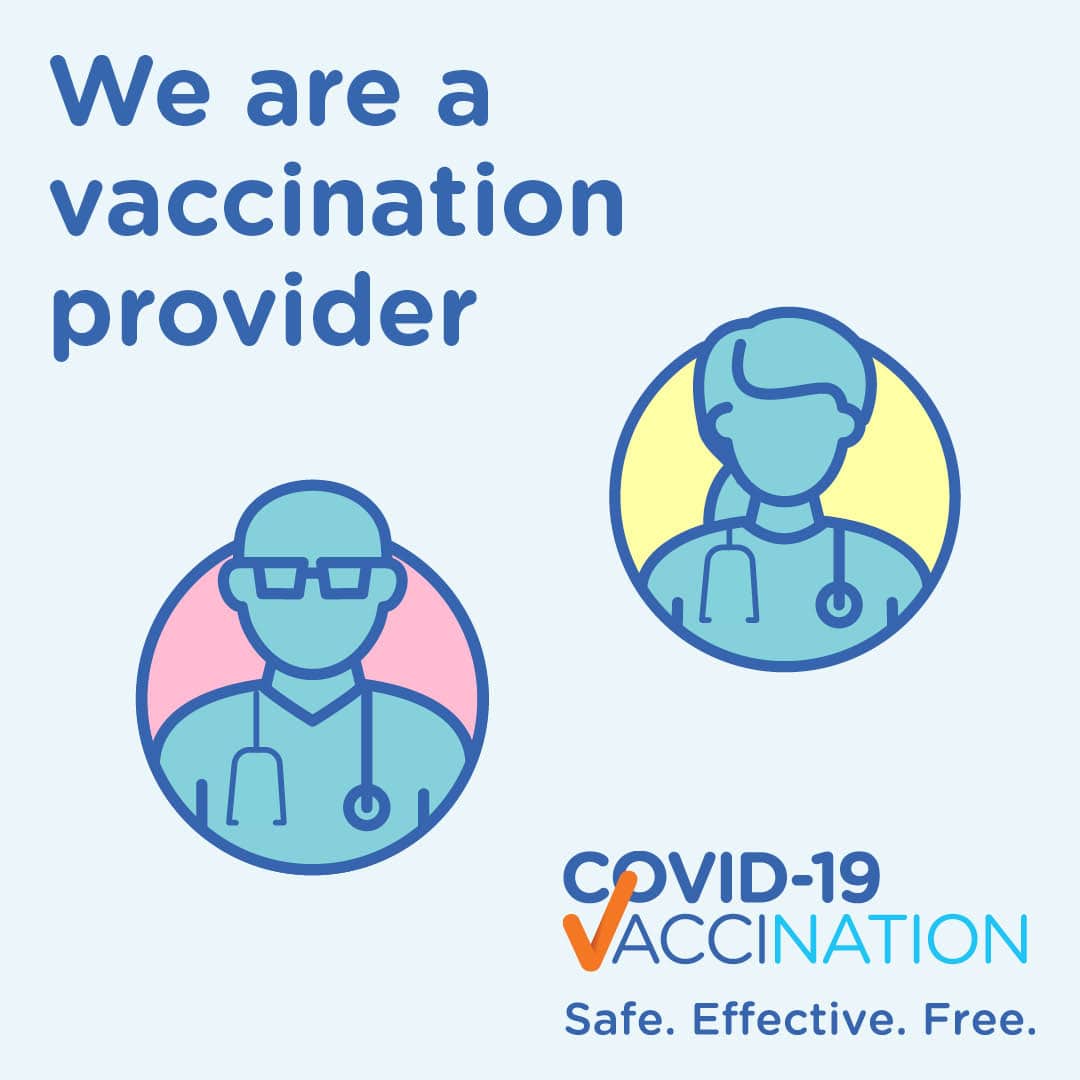 Medsana Medical Clinic is an approved vaccination provider for the AstraZeneca COVID-19 vaccine. We are happy to help provide COVID-19 immunisation for our local area and wider community.
Medsana Medical Clinic consists of a team of doctors, specialists and allied health professionals. We are driven by compassion, excellence and a commitment towards creating better health outcomes for our patients.
We have a wide range of medical and health services available. These are delivered by our team of qualified and experienced doctors, allied health professionals and specialists.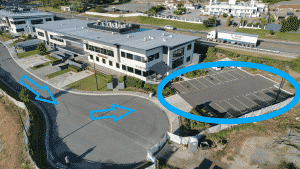 COVID-19 TESTING Medsana Medical has testing available today. DO NOT ENTER THE BUILDING. Procedure: 1. Head to https://www.medsana.com.au/contact/ to book an …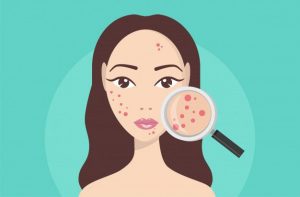 What is acne and who gets it? Acne is a common skin condition that often arises during puberty, but can affect adults too. …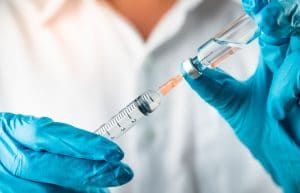 Firstly, how does your immune system work? Your immune system is your body's natural defence mechanism against the germs you encounter every day. …
OUTCOME FOCUSED HEALTH CARE
Compassion. Excellence. Commitment.
We service patients of all ages across all suburbs in Brisbane and Logan regions.
Book an appointment today and visit us at our modern clinic located in Eight Mile Plains.