DOCTORS, SPECIALISTS & ALLIED HEALTH SERVICES
ALL GP APPOINTMENTS BULK BILLED
(Additional cost may apply for vaccines, tests and 3rd party services and products.)
Medsana Medical Clinic will be offering Bulk Billing for all their GP appointments in response to the health and economic impact of the COVID-19 pandemic on individuals and families. We welcome everyone who needs medical assistance to make an appointment with us.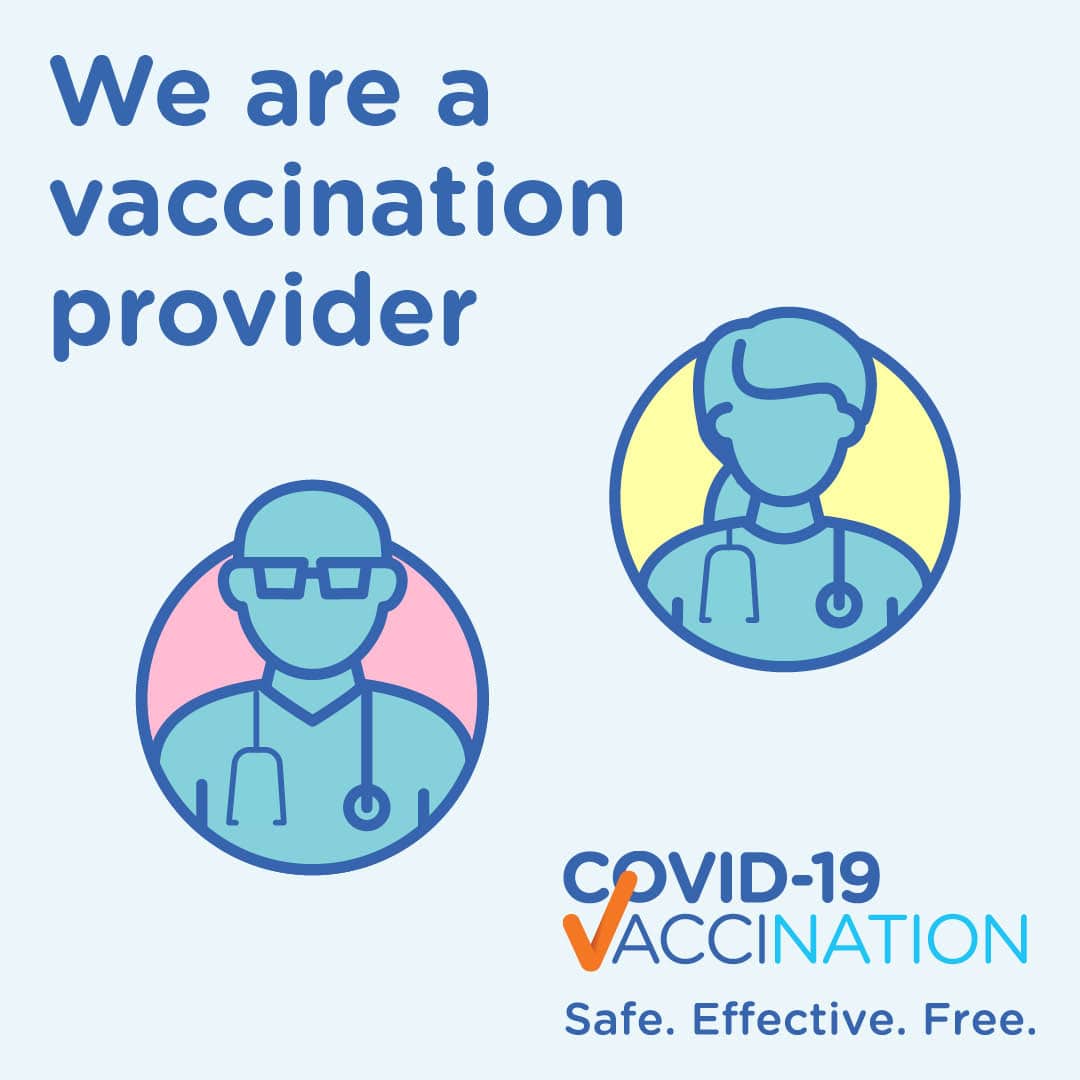 Medsana Medical Clinic is pleased to advise that we are an approved vaccination provider for the COVID-19 vaccines. We are happy to help provide COVID-19 immunisation for our local area and wider community.
Medsana Medical Clinic consists of a team of doctors, specialists and allied health professionals. We are driven by compassion, excellence and a commitment towards creating better health outcomes for our patients.
We have a wide range of medical and health services available. These are delivered by our team of qualified and experienced doctors, allied health professionals and specialists.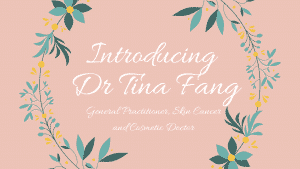 Skin Cancer & Cosmetic Doctor MBBS, FRACGP, Member of Australasian College of Aesthetic Medicine Dr Tina was born in Taiwan and grew up …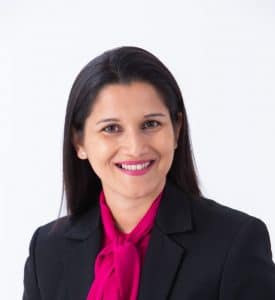 INTRODUCING DR SUPARNA VAIDYA Medsana Medical is very excited to welcome Dr Suparna Vaidya to the team.   Dr Vaidya is a dedicated General …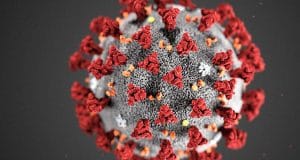 BULK BILLED COVID TESTING CLINIC will be running from 08/01/2021-09/01/2020 (Friday to Saturday). Due to the recent positive case of COVID-19 in Eight …
OUTCOME FOCUSED HEALTH CARE
Compassion. Excellence. Commitment.
We service patients of all ages across all suburbs in Brisbane and Logan regions.
Book an appointment today and visit us at our modern clinic located in Eight Mile Plains.