DOCTORS, SPECIALISTS & ALLIED HEALTH SERVICES
ALL GP APPOINTMENTS BULK BILLED
(Additional cost may apply for vaccines, tests and 3rd party services and products.)
Medsana Medical Clinic will be offering Bulk Billing for all their GP appointments in response to the health and economic impact of the COVID-19 pandemic on individuals and families. We welcome everyone who needs medical assistance to make an appointment with us.
Medsana Medical Clinic consists of a team of doctors, specialists and allied health professionals. We are driven by compassion, excellence and a commitment towards creating better health outcomes for our patients.
We have a wide range of medical and health services available. These are delivered by our team of qualified and experienced doctors, allied health professionals and specialists.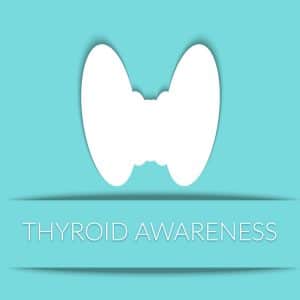 The month of May is Thyroid Awareness Month. This month we are raising awareness of Thyroid disorders. What is the Thyroid Gland? The …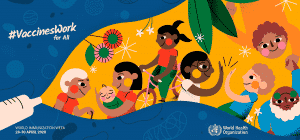 World Immunisation Week is the 24th to the 30th May. We take this time to raise awareness of the importance of Vaccines. What …

What is Parkinson's disease? It is a chronic and progressive movement disorder that involves the malfunction of vital nerve cells in the brain. …
OUTCOME FOCUSED HEALTH CARE
Compassion. Excellence. Commitment.
We service patients of all ages across all suburbs in Brisbane and Logan regions.
Book an appointment today and visit us at our modern clinic located in Eight Mile Plains.