Advanced Pathology Testing

4Cyte is Australia's newest privately owned pathology company.
Our aim is to provide exceptional service to all of our patients and clients.
Our passionate team offers a wealth of experience to bring you the best service possible.
Operating since January 2018, we have 2 main laboratories in Sydney and Melbourne and over 200 collection centres, and counting.
We operate with highly experienced pathologists, specialists and scientists in all of these fields.
Our outstanding collection staff offer a quick and convenient specimen collection experience to our patients in our collection centres.
We also offer home visits for patients who are not mobile enough to attend our collection rooms.
For the convenience of our referring clinicians, we also provide a simple pathology stores ordering system on request.
Please contact us on 13 42 98 for more information.
4Cyte pathology offers extensive services including:
Chemical Pathology
Cytology
Haematology
Histopathology
Immunology
Microbiology
Molecular Diagnostics
Serology
And more to come!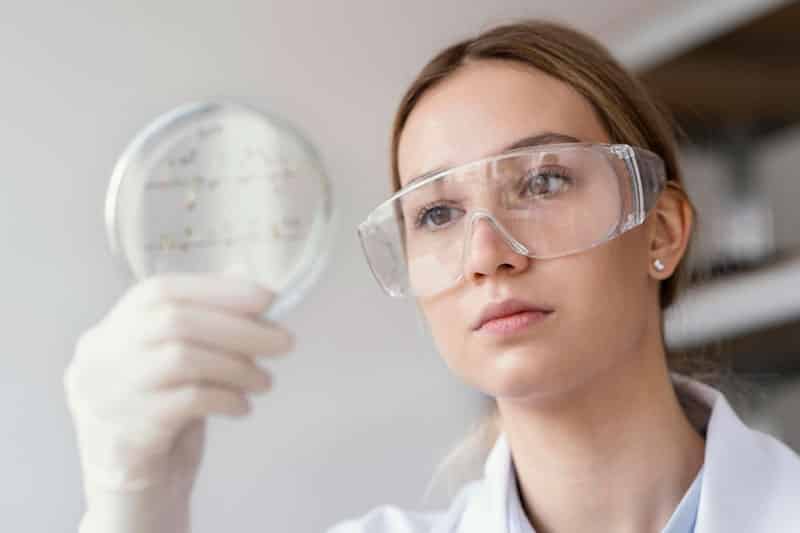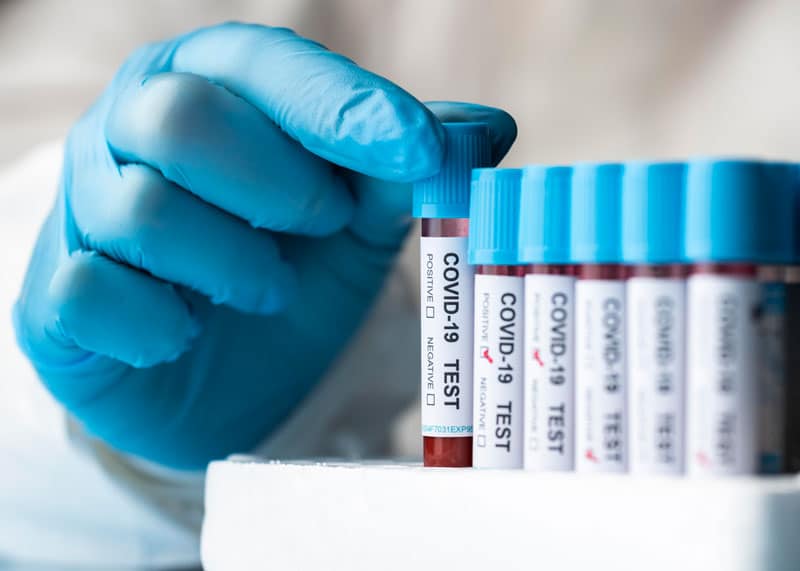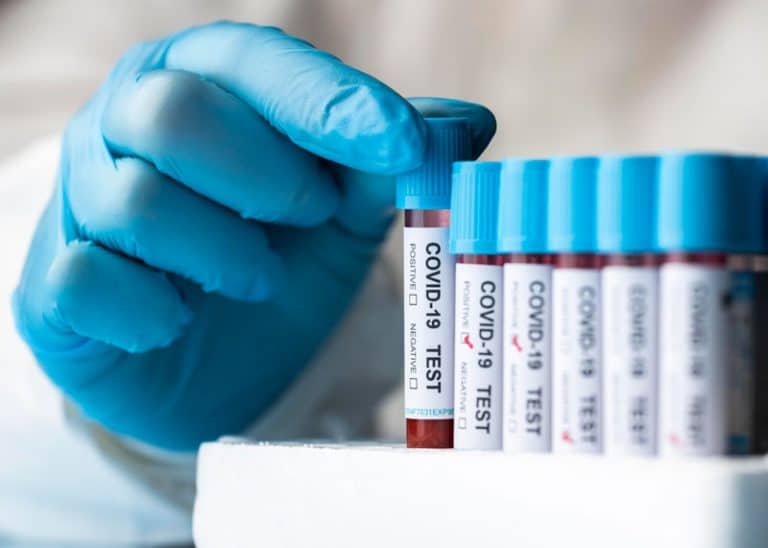 "Without laboratories, men of science are soldiers without arms."
Louis Paster