Other services to help you on your health journey
Pre-employment medicals
Return to work plans
Site visits if necessary with treating GP and OT
Collaborative work with "Job in Jeopardy"
We will work with you to stop smoking, reduce or cease alcohol and other drugs.  Addiction to prescription medications can be a challenging problem for people, we are here to help.
Often specialist addiction services are required as part of the team approach.  At Medsana we strive to build healthier lives at each step of a person's journey.
Driving Medical Assessments
Commercial Vehicle Standard
Private Vehicle Standard
Assessing your medical fitness to drive
Our GP's will assess your medical fitness to drive.
When making an appointment please advise our reception staff of the reason for your visit, so that an appropriate length appointment can be made for you.
When you attend your appointment, take with you a medical certificate for motor vehicle driver form (F3712). You can get a hard copy of this form at a transport and motoring customer service centre.
It is recommended that you also complete the health questionnaire on page 1 of the Private and Commercial Vehicle Driver's Health Assessment form (F3195) prior to attending your appointment as this information will assist your doctor with undertaking their medical assessment.
Your medical fitness to drive will be assessed against medical standards that are the same across all Australian driver licensing jurisdictions.
There are 2 medical standards:
private vehicle driver standard
commercial vehicle standard.
You will be assessed against the standard of driver licence that you hold, or apply for and the purpose for which you drive, or plan to drive.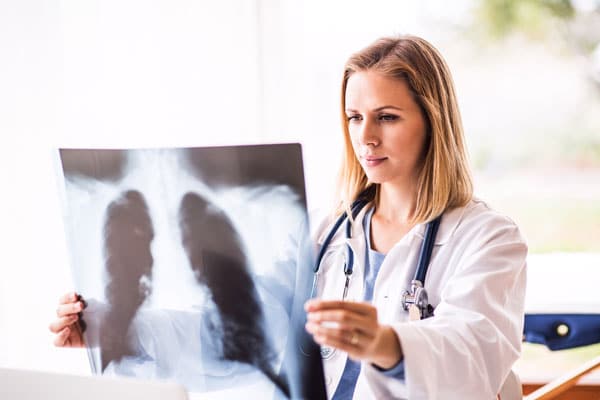 "The body maintains balance in only a handful of ways. At the end of the day, disease occurs when these basic systems are out of whack."