Other services to help you on your health journey
We will work with you to stop smoking, reduce or cease alcohol and other drugs. Addiction to prescription medications can be a challenging problem for people, we are here to help.
Often specialist addiction services are required as part of the team approach. At Medsana we strive to build healthier lives at each step of a person's journey.
Please contact us if you have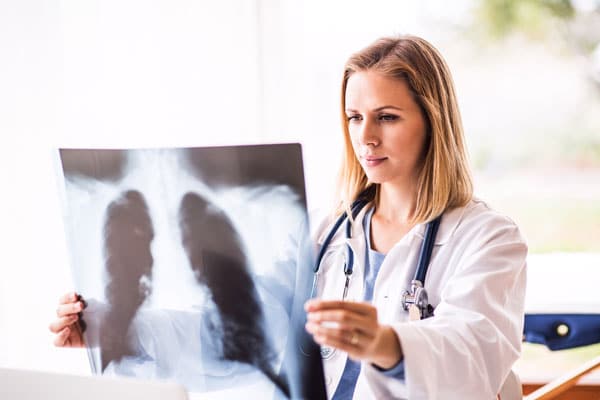 "The body maintains balance in only a handful of ways. At the end of the day, disease occurs when these basic systems are out of whack."