Workplace, Driving, Drug & Alcohol Medical Assessments
Investing in pre-employment medical assessments not only mitigates potential liabilities but also contributes to long-term productivity and fosters a culture of employee well-being. By prioritising the health and safety of your workforce, you can create a strong foundation for success and ensure a healthy and committed team.
Pre-Employment Medical Assessments Service
Over 15 Years General Practice Experience
By conducting thorough medical evaluations of prospective employees, organisations can:
minimize risks,
prevent workplace injuries, and
promote overall occupational health.
These assessments, performed by qualified doctors and health professionals, provide valuable insights into an individual's ability to safely perform their job without compromising their well-being.
In addition to a baseline health assessment via a medical history questionnaire, our team of doctors and health professionals can provide various medical assessments including:
Medical review
Return to work plans
Site visits if necessary with treating GP
Collaborative work with "Job in Jeopardy"
Urine analysis
Alcohol Tests
Body Mass Index (BMI)
Vision assessment inc. colour blindness

Spirometry Assessment Measures – assessing respiratory function and capacity. 

Electrocardiogram (ECG) – assessing heart health and activity. 
Vaccinations
Overall Physical Health Review
Additional patient data such as height, weight, blood pressure and a general assessment of medical history are collected to identify any risks to the patient's health or their ability to perform in the specified job.
FEES
Full Medical Examination  – $275 (inc. GST)
Functional Assessment – $264 (inc. GST)
Musculoskeletal Assessment – $220 (inc. GST)
Drug & Alcohol Breathalyser Test – $77 (inc. GST
Private & Commercial Driving Medical Assessments
Commercial Vehicle Standard
Private Vehicle Standard
Assessing your medical fitness to drive
Our GP's will assess your medical fitness to drive based on requirements from private vehicles to heavy vehicle driving.
When making an appointment please advise our reception staff of the reason for your visit, so that an appropriate length appointment can be made for you.
When you attend your appointment, take with you a medical certificate for motor vehicle driver form (F3712). You can get a hard copy of this form at a transport and motoring customer service centre.
It is recommended that you also complete the health questionnaire on page 1 of the Private and Commercial Vehicle Driver's Health Assessment form (F3195) prior to attending your appointment as this information will assist your doctor with undertaking their medical assessment.
Your medical fitness to drive will be assessed against medical standards that are the same across all Australian driver licensing jurisdictions.
There are 2 medical standards:
private vehicle driver standard
commercial vehicle standard.
You will be assessed against the standard of driver licence that you hold, or apply for and the purpose for which you drive, or plan to drive.
FEES
Commercial Driving Assessment – $125 (inc. GST)
Private Driving Assessment – Covered by Medicare.
eg. Over 75 years old.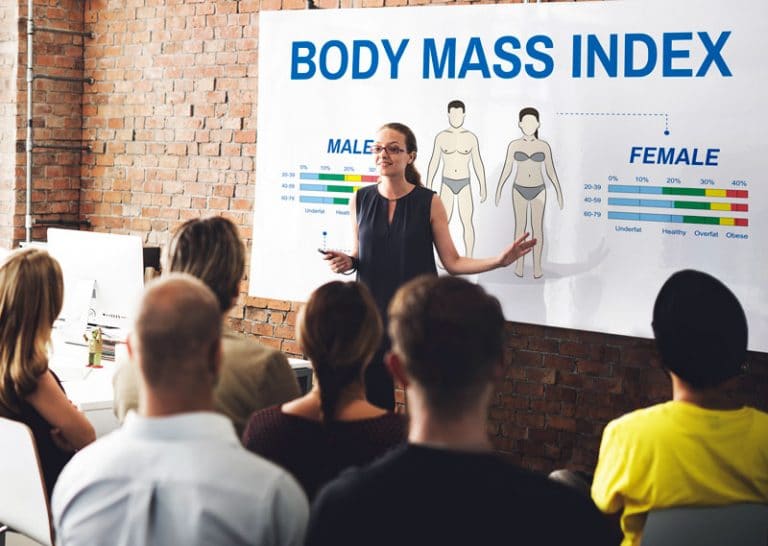 "We are embedding health and well-being at the heart of our business strategy because our people are our greatest asset, and we recognize that a healthy, happy and committed workforce is vital to our business success."
Drug & Alcohol Medical Assessments
Did You Know?
Drug and Alcohol use costs Australian workplaces an estimated $6 billion per year in lost productivity!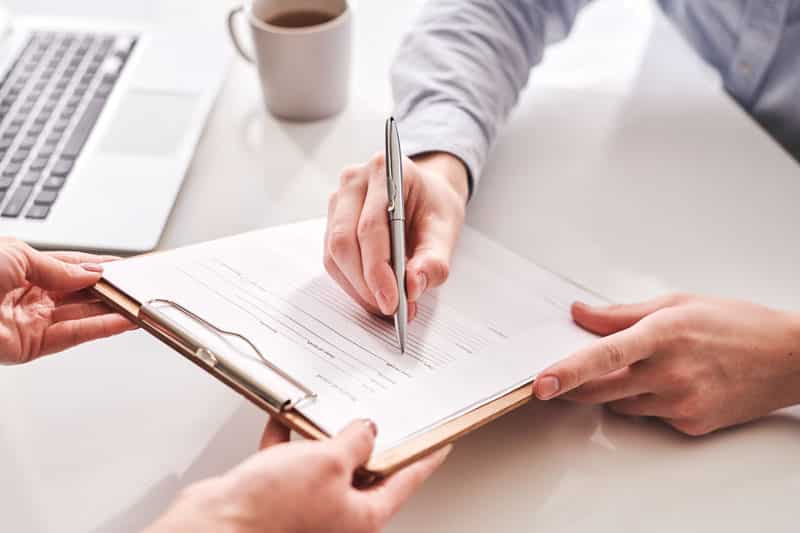 Under strict national standards set by Workplace Health and Safety Legislation, employers have the responsibility to provide a health and safe working environment, and to identify and manage hazards in the workplace.
As a part of this responsibility, screening for the presence of Alcohol and Other Drugs within Australian workplaces is becoming increasingly important and more common.
Medsana Medical Centre also offers Drug and Alcohol Screening, conducted by a Certified Workplace Drug and Alcohol Collector. Drug and Alcohol Screening for personal matters, outside of the workplace, are also available.
FEES
Drug Screen & Alcohol Breathalyser Report – $77.00 (inc. GST)
Extra charge for Laboratory Confirmation for Non-Negative results
(if necessary/required)
Your Pre-Employment Medical Partner
Are you looking to partner with an experienced medical team that you can trust to provide pre-employment medical examination services including drug and alcohol testing for your workplace or your clients? 
For further information and a tour of our medical centre, feel free to contact us at 07 3852 4878 or email at [email protected].