Health advice and medicines for travellers
Medsana Medical Clinic provides a comprehensive travel medicine service. At your first consultation we will create a personalised travel medicine prescription for you.
Why travel into the city when you can get all your travel medical vaccines at Medsana Medical Clinic where the parking is free? And odds are one of our doctors has travelled to where you are going and can provide you with first hand tips.
We provide the full range of travel vaccines except Yellow Fever vaccines.
We recommend that you consult with your doctor at least 12 weeks before leaving the country to discuss what vaccines you may need for your trip. You might need several doses of a vaccine. You might also need time after immunisation for your body to develop full immunity.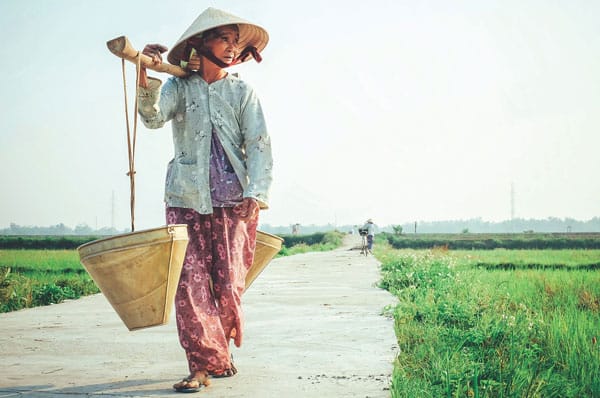 "Travelling is good for your health and necessary for your amusement."