complete care for women's health & well-being
Experienced Female Doctor
When it comes to women's health we understand that speaking with a female doctor can help patients feel more relaxed and comfortable speaking about women related health issues.  
Dr Linh has a keen interest in women's health, wellbeing, mental health concerns and chronic medical conditions.
She has obtained her Certificate of Sexual and Reproductive health with Family Planning Queensland and is trained in Implanon insertions.
Dr Linh is an experienced and caring GP who loves General Practice for the variety and the continuity of care she is able to provide. She is passionate about helping her patients improve their health care journey through compassion, collaboration and better clinical outcomes.
Pre-pregnancy advice and pregnancy care
All our doctors have experience in all aspects of pregnancy. We particularly pride ourselves on our focus on pre pregnancy planning, lifestyle advice and nutrition tips to optimise your health and the health of your baby. 
We can provide shared care together with the Mater Mothers' and Logan Hospital.
Our doctors are experienced in all aspects of contraception and can provide you up-to-date information and advice regarding the best options available. Our doctors can perform contraceptive implant insertion/removal and hormonal IUD removal.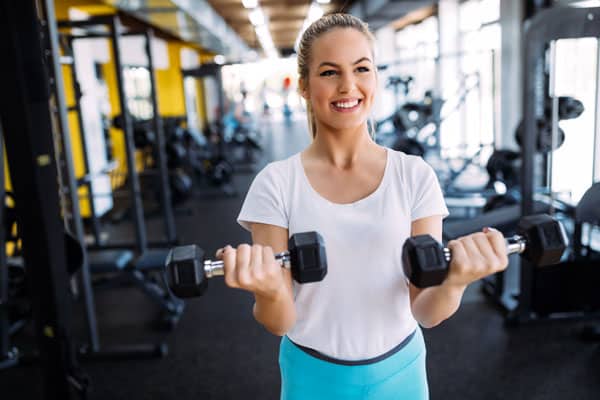 "A woman's health is her capital."
At Medsana Medical Clinic, we recognise that menopause is a difficult time for some women. We can guide you through this change of life with care and compassion, whilst providing up-to-date information on nutrition, exercise, hormone therapy and other forms of treatment if required.
All our doctors perform cervical screening tests (pap smears) and keep up to date with the latest screening guidelines and the management of abnormal results.
PCOS or Polycystic Ovarian Syndrome
Our doctors are experienced in helping women with Polycystic Ovarian Syndrome and the associated symptoms of weight gain, acne, increased hair, irregular periods and infertility. 
PCOS is a common problem that is under-diagnosed, our doctors are passionate about helping diagnose and treat any concerns you may have to do with your periods or hormones.