Docter assisted 12 Week Weight LOSS Management Program
For your first appointment, please book a 45 min appointment.
A 12 week weight loss & weight management program that can help you lose weight and keep it off!
Have you been trying to lose weight without success? Struggling to maintain healthy habits? Can't shake off that excess weight?
We all know that New Year's resolutions don't work and with so many diet programs and fads out there which one is for you?
At Medsana, we are offering a 12 week weight loss management program that is tailored to your weight loss goals while having access to an experienced medical team who can assist you along your weight loss journey. 
The program is suitable for all ages and may help you improve your:
blood-glucose levels,
blood pressure,
sleep apnoea,
waist circumference, 
risk to possible heart disease, 

and health related quality of life.
We're in it for the long run with you. Starting with the 12 week weight loss program we provide on-going support which includes tracking and reports.  We use the Valita platform which communicates with your Valita App on your device.
Additional things to note:
Health fund rebates may be available. Check with your health fund.
Medications available at local pharmacy.  Extra needles can be purchased from the pharmacy.
Low energy meal replacements can be ordered via the dietitians or local pharmacy.
Why Choose Medsana Doctors?
Losing weight is hard and with so many weight loss programs available it's even harder to determine which one best suits you.
Together with your weight loss doctor and a team of allied health professionals, you can be confident that you'll receive the best care with a tailored and holistic approach to your weight loss journey.
Over 15 years General Practice Experience
Certified with the World Obesity SCOPE Certification
Member of the Paediatric Obesity Health Transformers Committee
Registered to deliver Focused Psychological Strategies
All GP visits for 12 weeks are bulk billed. First assessment appointment will be about an 1hr to understand your goals and needs (15mins nurse & 45mins doctor). Ongoing 3 year followup provided to help maintain weight.
Our 5 allied health services are bulk billed for program eligible patients. Additional private consultations available – fees apply.
No additional charge for our nurses to give you your weekly weight loss injections.
Modern equipment – Standing and sitting scales for up 360kg.
On going support from our medical team to help you achieve weight loss success.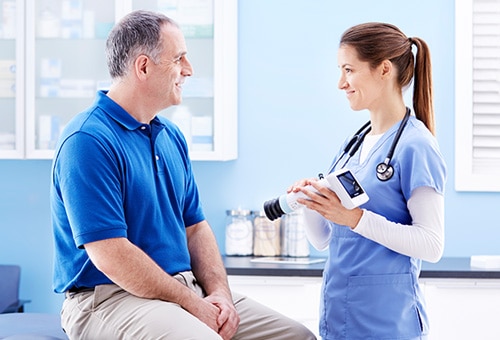 Medsana can also provide medical advice if you have diabetes. 
Our nurses can give your weekly GLP-1 RA injections.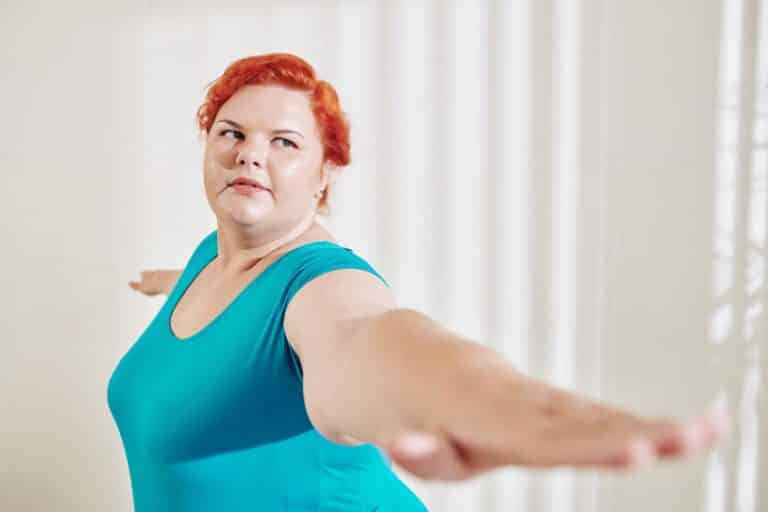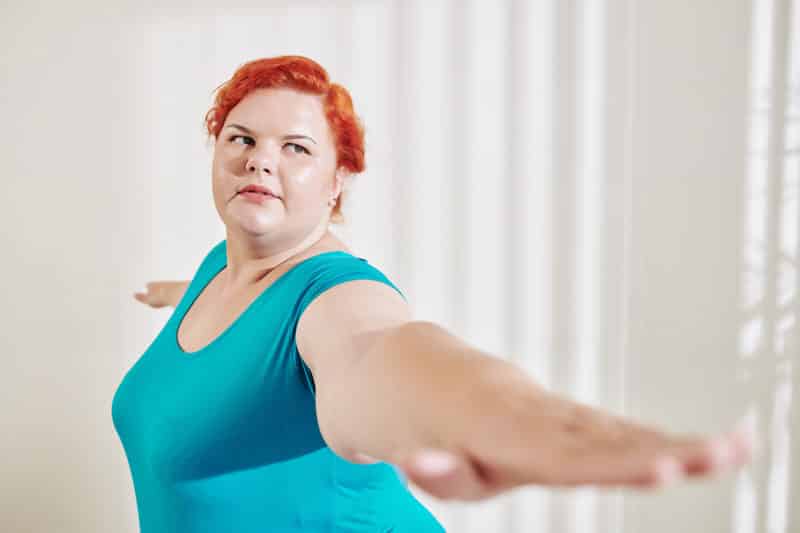 "You didn't gain all your weight in one day; you won't lose it in one day. Be patient with yourself."