How Can A Dietitian Benefit You?
There are many strategies and advice on the most effective ways to lose weight, manage and prevent health conditions and stay healthy. The truth is that it's all about finding the right strategy for you, that's enjoyable, achievable and fits in with your lifestyle.
A registered dietician will use their knowledge of human nutrition to offer evidence-based nutritional information and on-going support to help you manage your health.
You will be able to understand what is healthy for your body and what is proven to be successful for weight loss and maintenance of a healthy weight.
Better Health From A Healthy Diet
Nutrition is more than merely counting calories, it's a complex science that's very specific to you. 
Food is fuel for your brain. It keeps you going and it directly affects the function of your entire system. By upgrading to a premium diet filled with high-quality foods pumped with vitamins, minerals and antioxidants, you reduce long-term disease, decrease weight gain, lower blood pressure, and increase energy and emotional health.
As you age, your diet is key to reducing common health issues such as high blood pressure, cholesterol or diabetes.  Having your diet reviewed by an experience and qualified dietitian can do wonders for your overall well-being.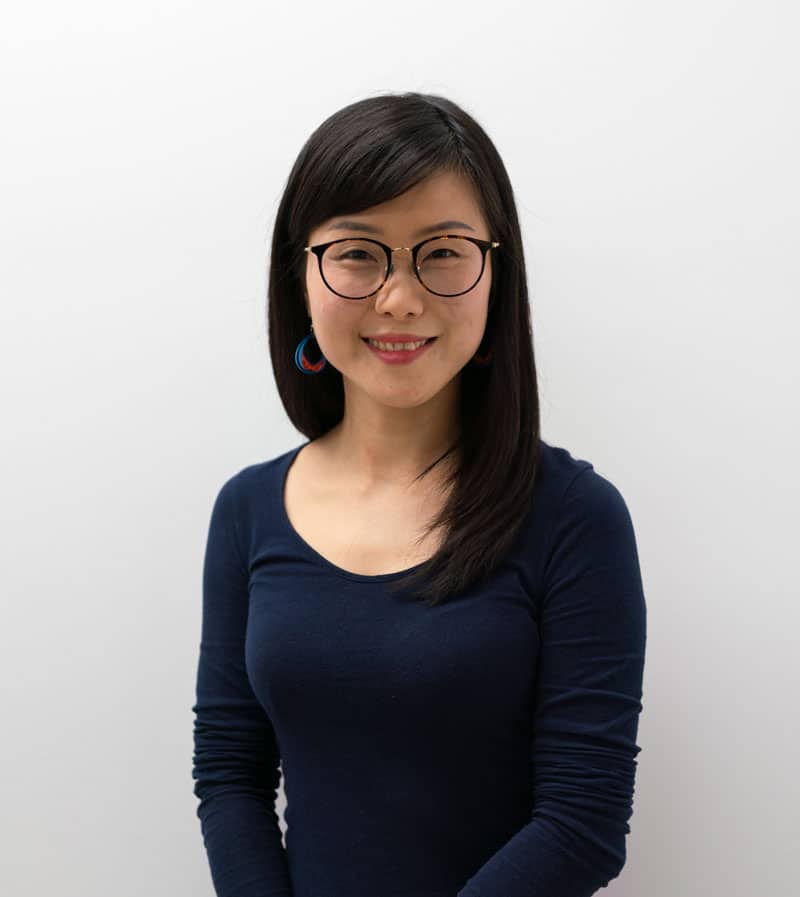 Dietitian
MNutrDiet (PHN), BSc (Microb.), APD AN
Angeline is an Accredited Practising Dietitian and Accredited Nutritionist who graduated with a Master's degree in Nutrition and Dietetics.
She is the owner of the BBDiet – Back to Basics Dietetics, a private dietitian practice that provides services to medical centres and residential aged care facilities in Brisbane and Gold Coast areas. She specialises in diabetes and weight management. 
Angeline has been working as a dietitian for over 8 years in private practice. As a dietitian, Angeline is committed to delivering an exceptional dietetic service in consideration to client's lifestyle including food preference, existing exercise routine and health status to meet their individual needs. 
Diabetes management
Weight management
Unintentional weight loss and malnutrition
Arthritis/joint pain
Chronic pain and inflammation management
Cardiovascular disease
Food intolerance/allergies
Womens' health (PCOS, hormonal imbalances)
Range of GIT conditions (IBS, Crohn's, Ulcerative colitis, diverticular disease)
Cancer Nutrition
Osteopenia/Osteoporosis
Pregnancy/child nutrition
Disorder eating issues
Chronic liver disease
Chronic kidney disease
Chronic fatigue
Plant-based nutrition
6 Languages Fluently Spoken
English, Mandarin, Cantonese, Malay, Indonesian, Hokkien, and other Asian languages understood. 
Bulk Billing/Private Sessions:
Please contact us on 07 3852 4878 for further information.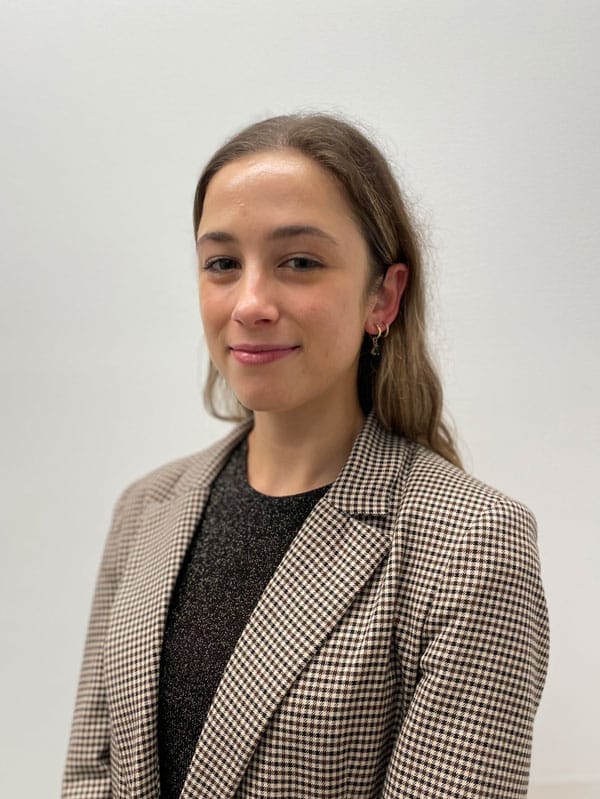 Accredited Practising Dietitian (APD)
Accredited Nutritionist (AN)
Masters of Dietetics Studies, Bachelor of Exercise & Nutrition Sciences
Kristin is passionate about delivering holistic healthcare – acknowledging many factors such as sleep, stress and exercise can strongly impact health and nutrition status.
Kristin completed her Bachelor of Exercise & Nutrition Sciences and Masters of Dietetics Studies at the University of Queensland. She has hands-on experience working with chronic disease, weight management and mental health in a variety of settings.
Her aim is to help you exceed your nutrition goals through personalised nutrition strategies that fit seamlessly into your routine and ultimately become long-term lifestyle changes you can maintain.
Coming from a Greek family, her love for food developed at a young age and inspired her to use this as a tool to help others. Kristin's areas of interest include; chronic disease management, diabetes, weight loss, eating disorders, mental health and people's relationships with foods.
In her spare time, Kristin is usually walking her dog, plays social sports with friends, visits the beach or tries a new restaurant.
Weight management
Diabetes and chronic disease management
Eating disorder issues and intuitive eating
Mental health

People's relationships with foods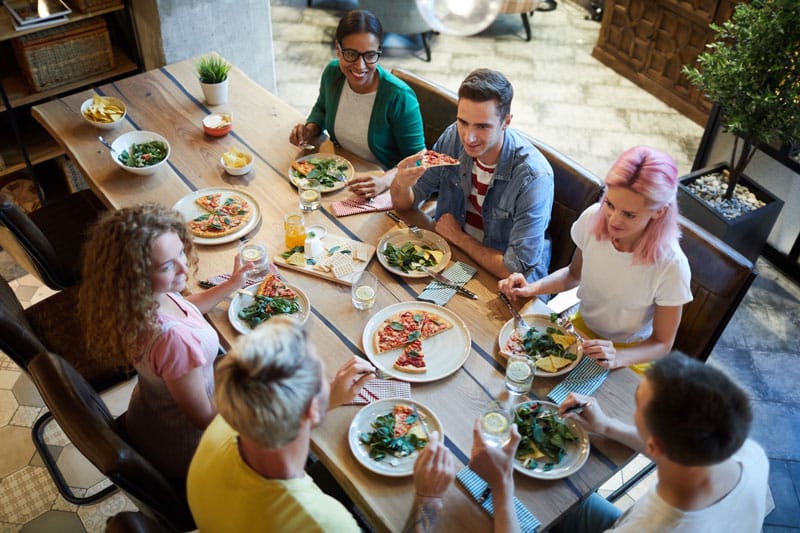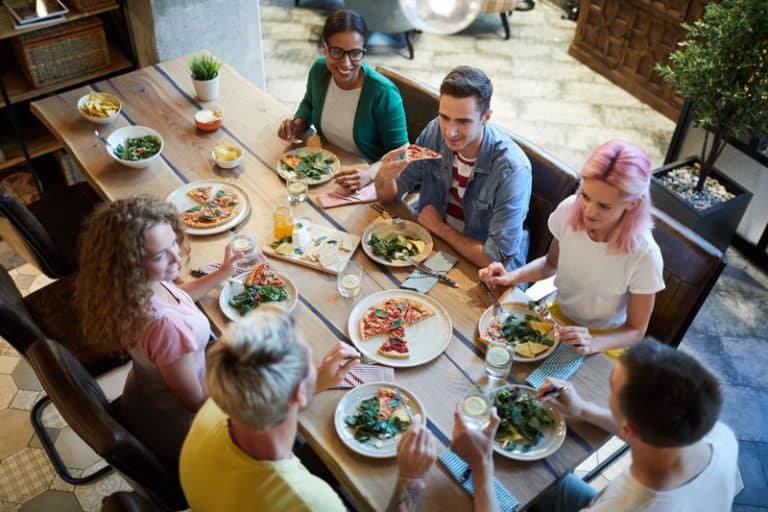 "Good food choices are like good investments that pay off in the end."