EMPOWERING YOU TOWARDS RECOVERY AND A HEALTHIER LIFE. ​
How Can A Physiotherapy Benefit You?
A physiotherapist can treat you if you have a problem with pain or movement. Physiotherapy could help you become more mobile and make you more comfortable.
Depending on the reason for treatment, the benefits of physical therapy include:
Pain management with reduced need for opioids
Avoiding surgery
Improved mobility and movement
Recovery from injury or trauma
Recovery from stroke or paralysis
Fall prevention
Improved balance
Management of age-related medical problems
Manage diabetes and vascular conditions
Bulk billing/Private sessions:
Standard Initial Consult (30 mins session) – $87
Standard Subsequent Consult (30 mins session) – $77
Improving Physical Well-being
Our Physiotherapy team can retrain your body to regain physical ability and independence.  We also have specific skills in assessing and managing pain. 
Some of the modalities we use include:
motor relearning
therapeutic exercises
functional electrical stimulation
splinting and casting
postural and positioning advice
aquatic physiotherapy (hydrotherapy)
prescription of aids
orthosis and equipment
acupuncture
electrotherapy, and more.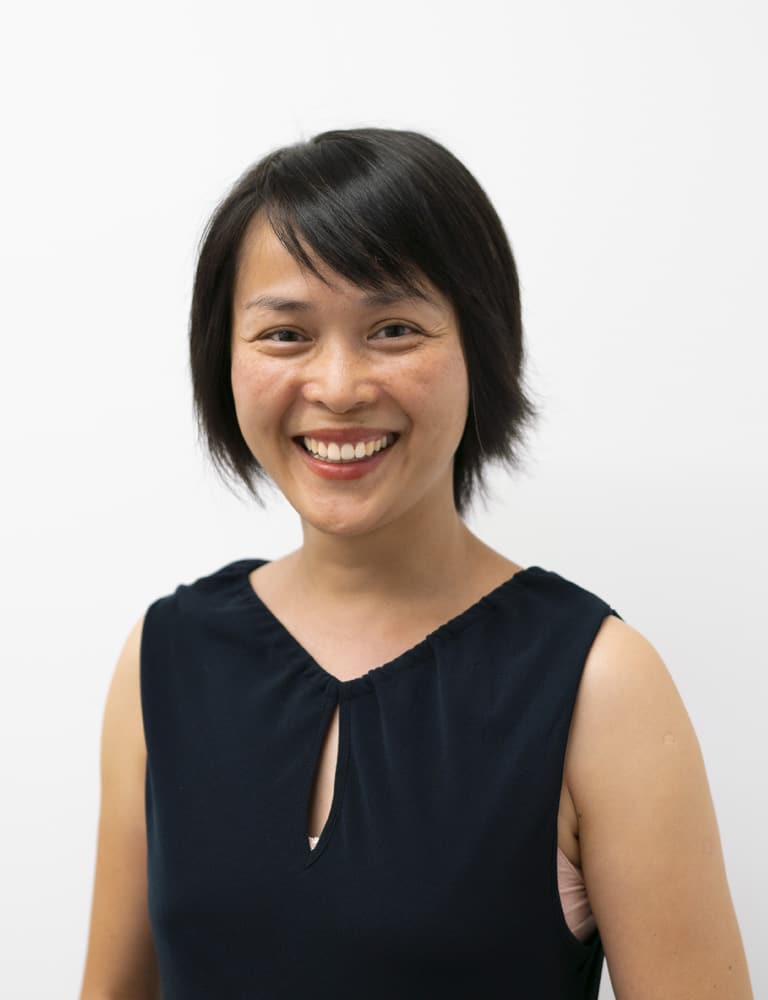 APA Titled Neurological Physiotherapist
(BPhty, MSc (Rehab))
With vast experience in her profession, Jo has several skills available to her patients. These skills include vestibular therapy, gait retraining using functional electric stimulation, balance retraining, running training for the neurological population.
Today, she is the principal of My Rehab Team. She is also a clinical tutor and delivers lectures at UQ.  Additionally, she is the secretary for Queensland Physiotherapy and Rehabilitation Network (QPRN).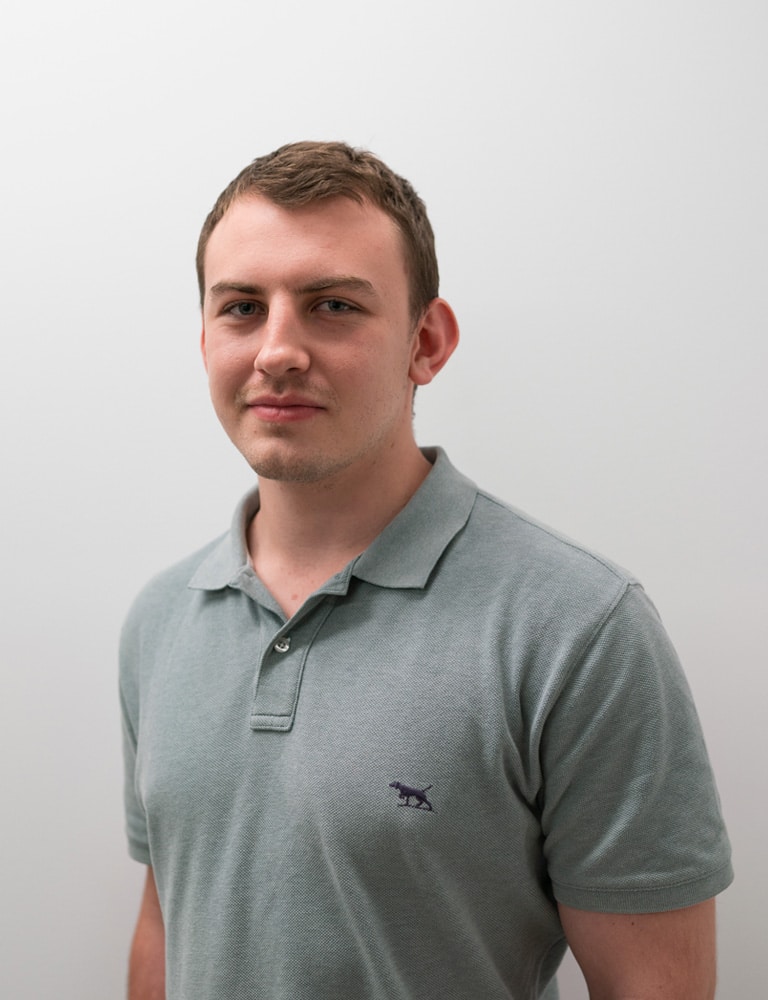 Jacob's skills and interests include dry needling, musculoskeletal intervention and spinal conditions.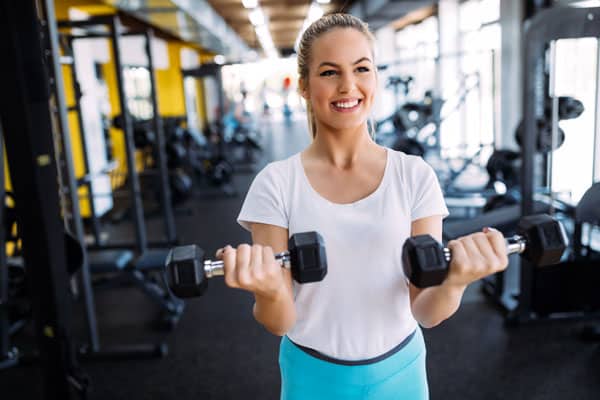 "There is no shortcut. It takes time to build a stronger better version of yourself."​