Alleviate muscle pain & stiffness
Are you suffering from neck pain, back pain or even chronic pain?
Chronic pain and discomfort means that you're unable to live a normal, healthy life. For many, they turn to pain killers and other medication with possible side effects. What if there was another way to alleviate your muscle pain or body soreness? 
At Medsana we have qualified remedial massage therapists who can provide pain management and develop a treatment plan to assist with your muscle tension, sports injuries or soft tissue damage. Find pain relief at our massage clinic with a remedial massage treatment today by booking an appointment online or with our reception staff. 
What Is Remedial Massage Therapy?
Remedial massage is the application of a range of therapeutic techniques, used to treat muscles that are knotted, tense, stiff, or damaged. The remedial therapist will assess and identify which areas of the body require treatment and use a range of massage-based techniques (eg. soft tissue, deep tissue massage, sports massage) to optimise muscle function. 
Remedial Massage has many proven benefits!  
It can alleviate muscular aches and pains, relieve headaches, and can accelerate recovery from chronic injury or sporting injuries. Although remedial massages may not be considered as relaxing as a relaxation massage, it is still very effective at calming the body and mind. As this treatment can alleviate musculoskeletal pain, this has a direct effect on the mental and emotional state of the patient.  
Benefits of Remedial Massage Therapy
Benefits of using remedial massage treatments: 
Improves joint mobility. 
Improves recovery. 
Reduces depression and anxiety. 
Pain relief.
Improved heart rate regulation.
Promotes relaxation. 
Improves blood flow and circulation.
Aids to repair muscle tissue.
Proactively reduces the likeliness of future injuries.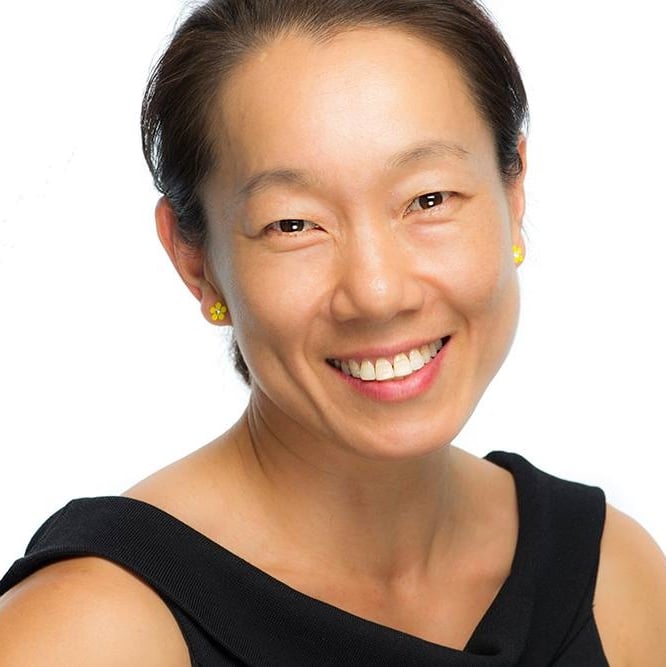 Remedial Massage Therapist
HLT52015 - Diploma of Remedial Massage
SHB50115 - Diploma of Beauty Therapy
Ji Young has devoted the past 4 years to a mobile Allied Health business, My Rehab Team. As a Massage Therapist and Rehabilitation Assistant she has been passionately servicing the Brisbane community. This position inspired her to further her education, resulting in her completing a Diploma in Advanced Remedial Massage and starting her own business with Medsana Medical Clinic. 
She is passionate about enabling people to be excited about their potential through rehabilitation and relaxation. She believes that Remedial Massage Therapy can empower people toward an increasing sense of ability, confidence, and positivity by improving the quality of life for the patient. She believes that this can be done by reducing muscle pain, tension, and strengthening and stretching the muscles.  
Outside of her career, she is passionate about encouraging her friends and family to stay happy, healthy, and active. Ji Young enjoys volunteering as a Support Worker on international Medical Mission's, with one mission being with Dr Linh and Dr Ian, where she supported the medical team at the Free Medical Camp in Hyderabad, India in 2019. She also has a Diploma of Beauty Therapy and spent many years as a Fitness and dance instructor. 
SERVICES

DESCRIPTION

FEE

Remedial Massage Therapy

Massage to reduced muscle pain and tension
Strengthening and stretching muscles

60 mins - $85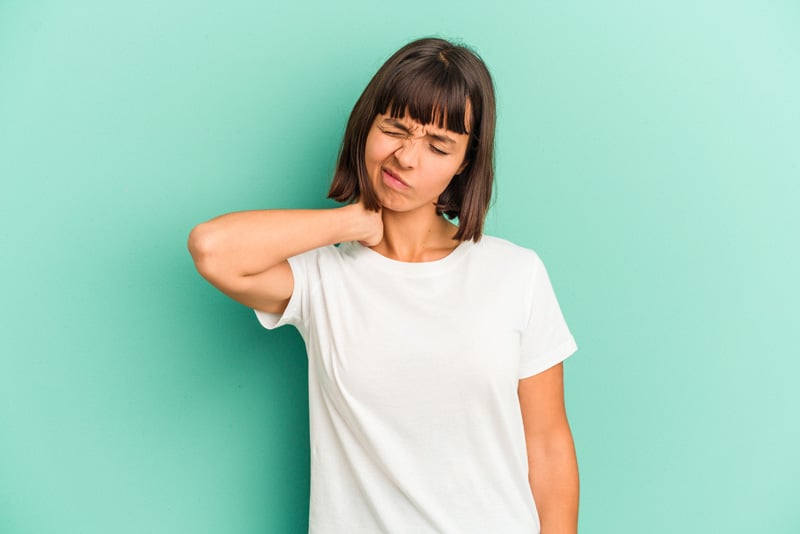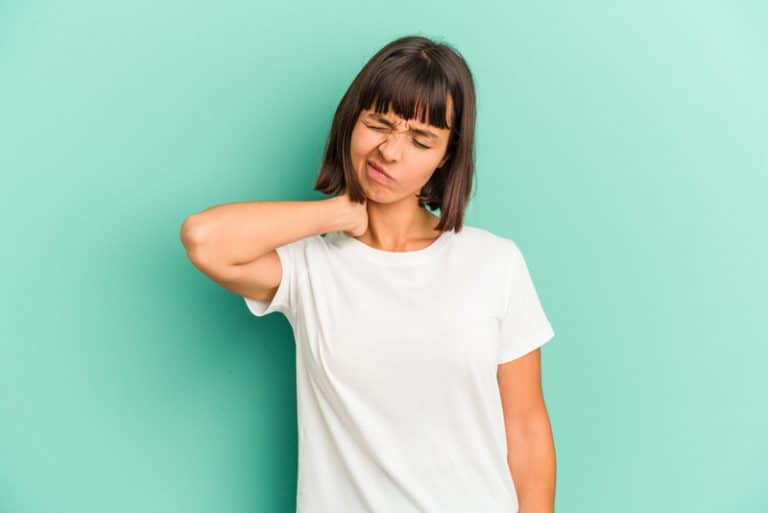 "A massage therapist can help you recover from injury, reduce pain and stress, and improve your sleep. Experience the relief of a remedial massage today."