NDIS Support Coordination
NDIS Planning, Support and Medical Care
What Is Support Coordination?
A support coordinator will work with you to ensure a mix of supports are used to increase your capacity to maintain relationships, manage service delivery tasks, live more independently and be included in your community.
Why partner with Medsana for your NDIS Support Coordination?
We personalise goal planning tailored to your individual needs to establish a pathway that provides you and your supports with practical information to reach your goals.

Your care is supported by a team of Doctors, Specialists and Allied Health professionals. 

Our Support Coordinators come from Allied Health and Nursing background.

Appointments are in private rooms at our medical centre or held at your home if desired.

We have established connections in the health community.

Your appointments are approached with a focus on client care vs time spent. Each appointment is allocated plenty of time.

We are committed to providing a friendly & professional service to all our clients. 
We are in process of becoming a registered NDIS provider.
Available NDIS Support Services
As your support coordinator, we can help recommend and manage the delivery of a wide range of suitable support services to help improve your independence and involvement with your community.
This can include but not limited to, supports such as: 
Physiotherapy

Support Coordination

Occupational Therapy including home design and home and car modification

Speech Therapy
Exercise Physiotherapy
Other Innovative Supports
Participant in the Community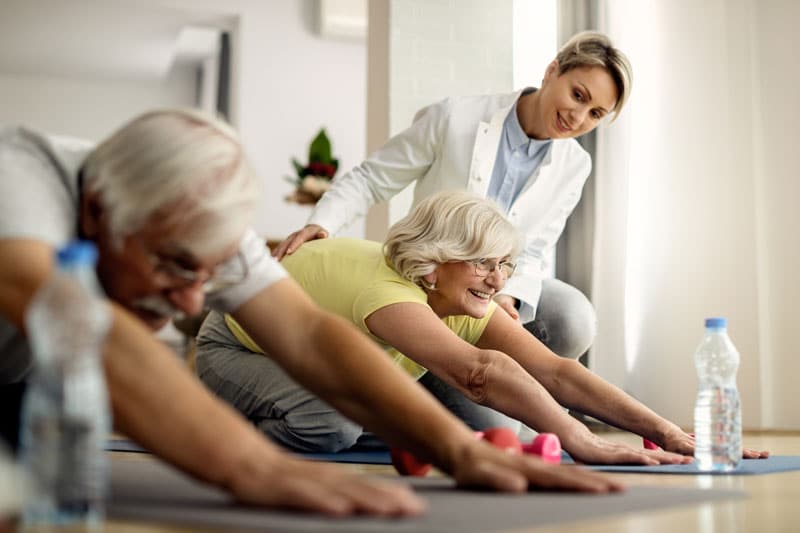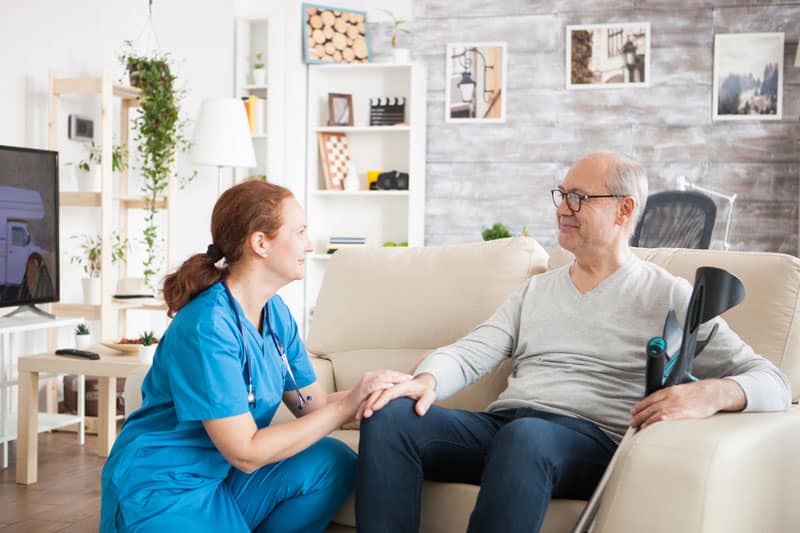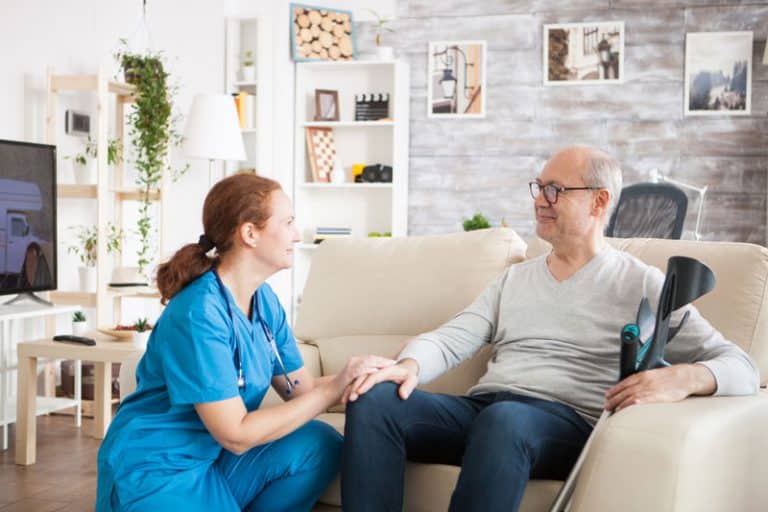 "NDIS support coordinators and health support members will help you when challenges arise and show you how to find solutions."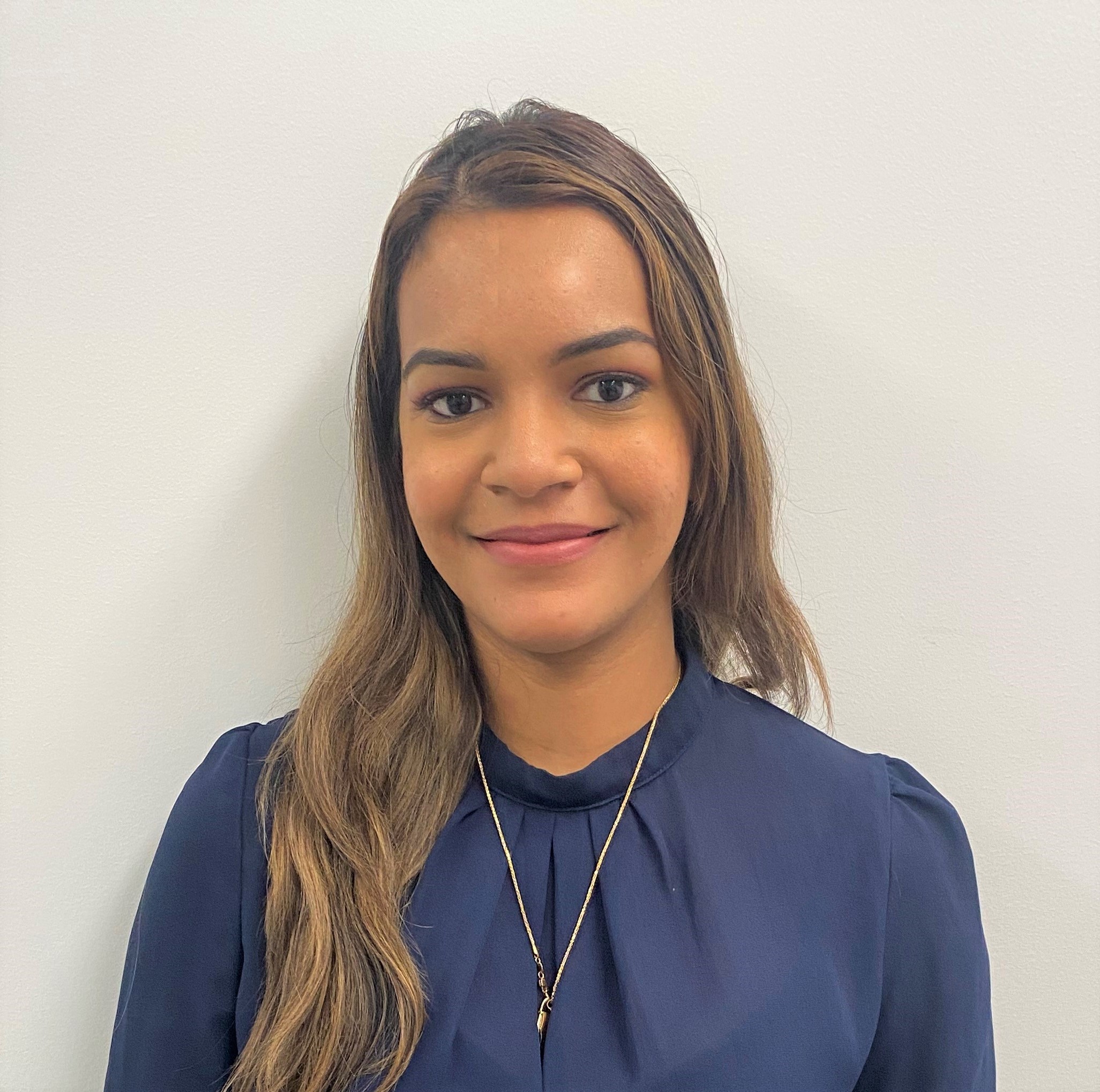 Farzeena is a passionate NDIS Support Coordinator who is committed to providing high quality care to her clients.
With a background of Allied Health and Management, Farzeena has a strong interest in the disability community and creating access to the support they need. She has extensive knowledge of the NDIS scheme which helps her provide exceptional service to her clients.
In her spare time she enjoys shopping, trying new café's with her friends and spending quality time with her family.
Frequently Asked Questions
Please completing query from below and our Support Coordinator will get in touch with you.